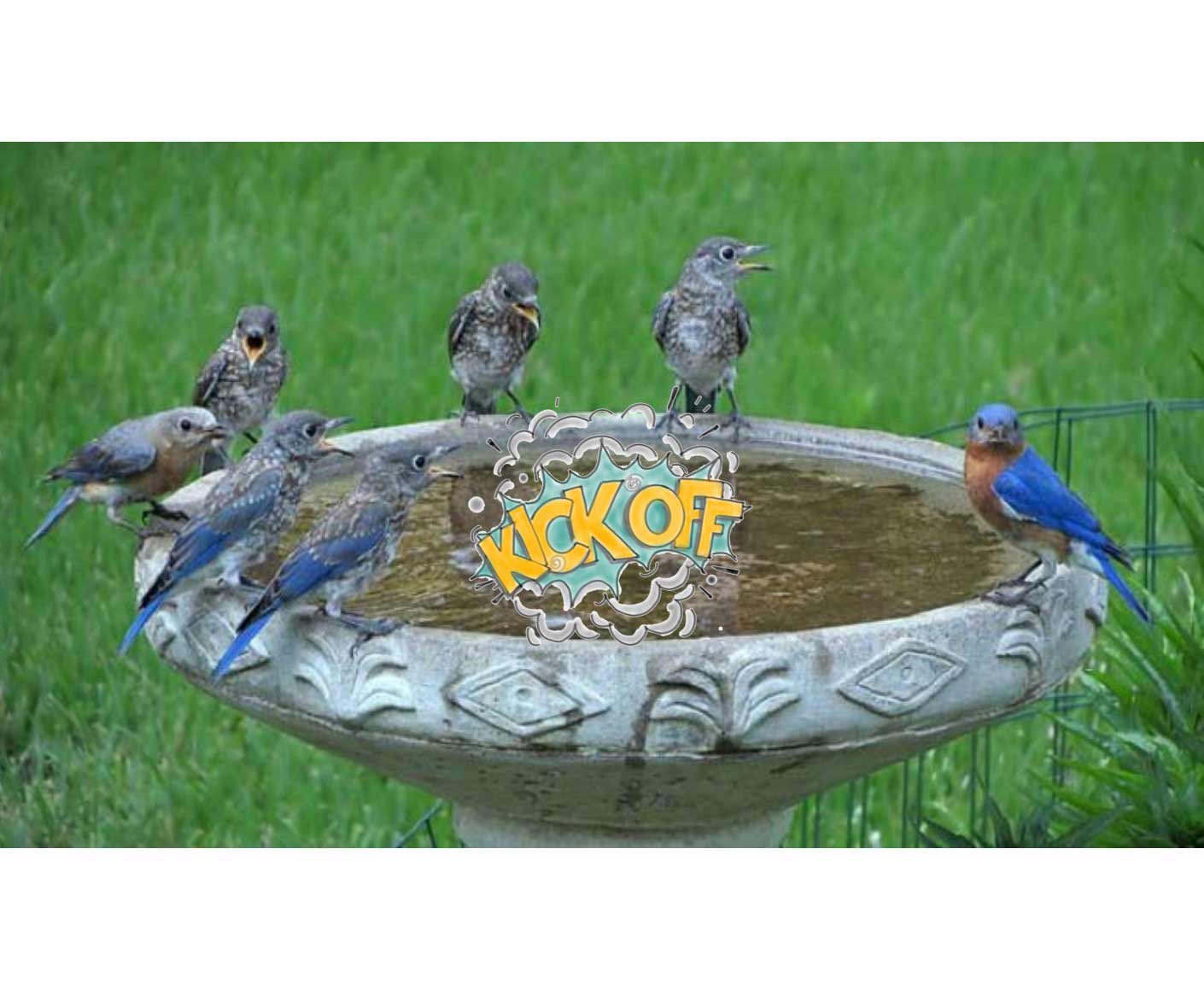 Friday, January 29, we officially launched the "Enhancing practical skills of horticulture specialists to better address the demands of the European Green Deal" ERASMUS+ project.
Thank you all for being there with us!
If you wish to remember some aspects or you were not available at that time, please visit us on our YouTube page. All the presentations are waiting to be useful again!
https://www.youtube.com/channel/UCit9TifmSecwMMwNRjdd0NA
Stay tuned for our next events!